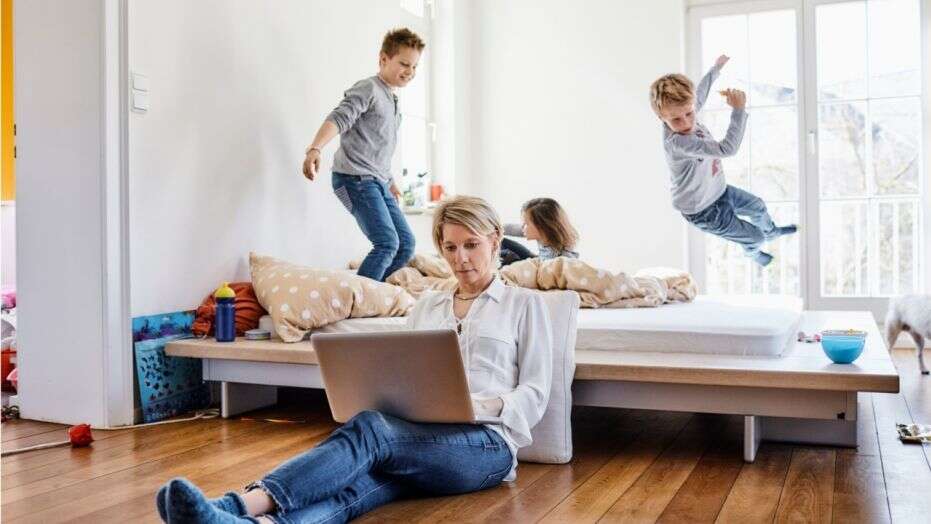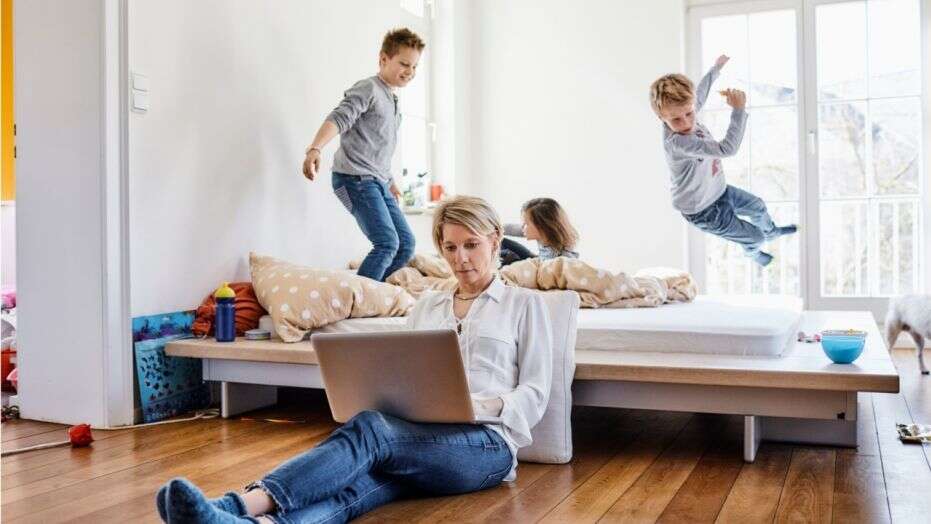 Work-From-Home Parenting Hacks
The Covid-19 pandemic has brought about many changes, especially the physical to digital transition. Contactless payment has became our default way of payment and Work From Home and Home Based Learning has also became our new 'normal' way of life. Everyone is trying their best to adapt. However, when it comes to balancing work with taking care of young kids, that constantly require attention, it can be a huge challenge to most of the parents, especially young parents.
Well,
Stephanie Yeo
, a senior correspondent of more than a decade experience writing parenting tips with The Straits Times, has shared
4 tips
with her readers on just how to triumph over this challenge: meeting the children's needs first, empowering the children, teaching children about delayed gratification and proper preparation before meetings. Do read her
article
to find out exactly how you can do so to work efficiently at home and for your children to learn effectively at home.