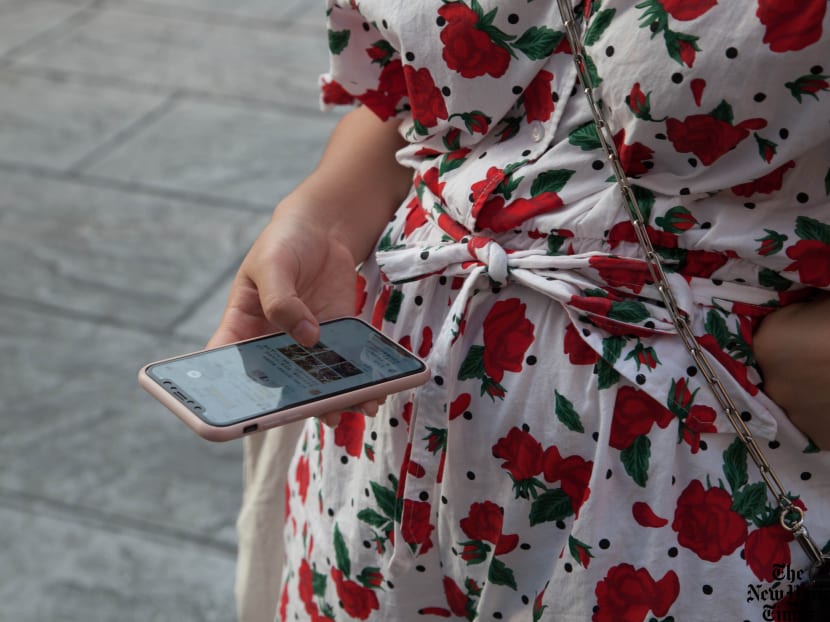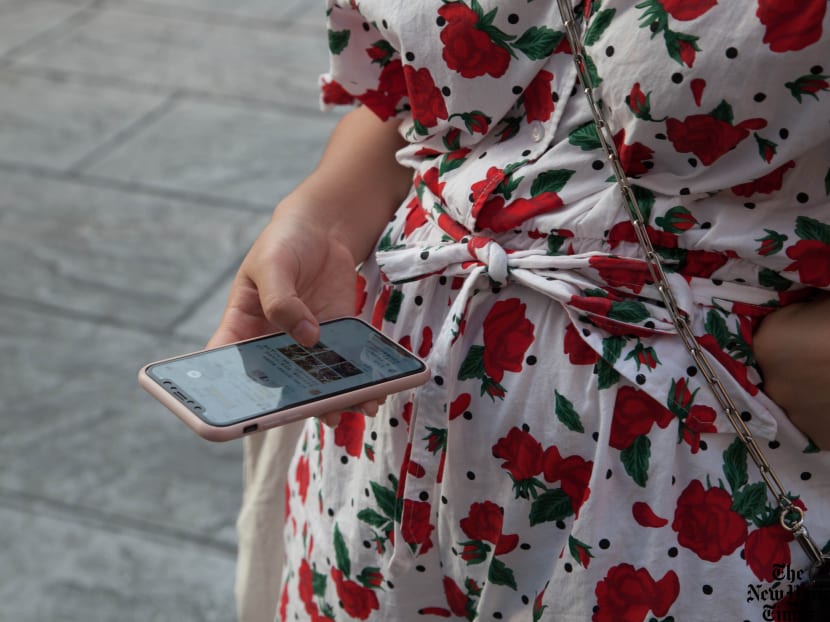 Social Media Hacking Tips
Today's technology and social media platforms have evolved to meet our daily needs and requirements. They help us to communicate more efficiently as we are able to reach out to people all around the world, and from all walks of life, online. However, a study has shown that social media platforms could affect children adversely and parents should keep track of their usages.
So, the important question is, "how can parents do just that, without compromising their children's trust?"
Well,
Christina Caron
, an ex-parenting reporter at The Times and a current reporter for the Well section at The New York Times, covering mental health and the intersection of culture and health care, has just the answers for you. She has shared with its readers on 3 hacking tips: setting time limits for social media usage, not jumping from "0 to 100" when introducing social applications to your children and helping your children understand and curating their social feed. Are you curious to learn more about it? Then, read her
article
to find out more!