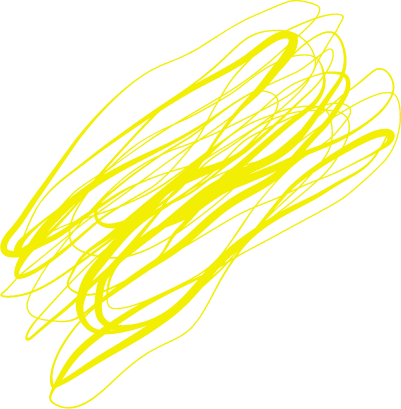 About Us
Our Vision
We envision IQkidz to be the choice Educational Partner for delivering relevant learning dynamics in today's world.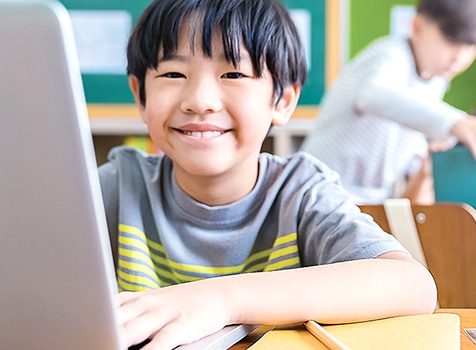 Our Mission
IQkidz is to create and deliver engaging learning experience to enthral children with various abilities in the discovery of innate talent and excel in their own stride.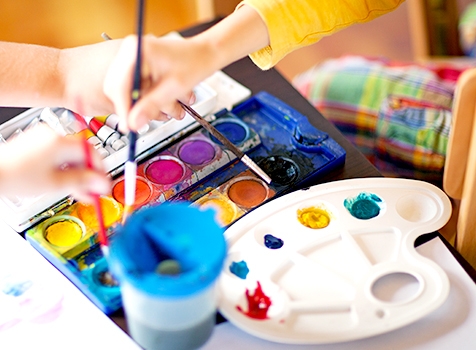 IQkidz Chieftain
Dr CJ Kho MA PhD FSIArb

Dr CJ Kho has more than 25 years' experience spanning education, pharmaceutical research, real estate development and venture capital. Dr Kho graduated from Cambridge University with a First-Class Honours in Chemistry and obtained his doctorate from the Massachusetts Institute of Technology. He has held academic positions at Harvard University, Macquarie University and The University of Western Australia. In the Arts arena, Dr Kho is an Associate Member of the Singapore Sculpture Society and under the mentorship of renowned sculptor, Master Sun Yu-li, he has exhibited his sculptures at Singapore Chinese Cultural Centre and participated in designing the DNA float for Chingay 2019. A rare unification of arts and science in optimizing the ante of aesthetic performance platform.
IQkidz Creative Director
Ms Dawn Tam, IQkidz Creative Director who walks the talks
A Science graduate from National University of Singapore, and a practitioner in theatre/TV/films with a Specialist Diploma from N.I.E. International in Arts Education. She is an actress with TV, movies, films and comedienne with International credential, Just for Laugh (Asian edition).
She faces challenges with open minds and embraced new circumstances with flexibility. She is passionate from arts to science endeavors, and yet holdfast to culture and heritage values in hearts. Committed to serve the community and forging cohesive social tapestry with creative and innovative projects always. Be at the frontier of Educational arenas, enriching the next generations with joy of lifelong learnings. A strong believer of holistic approach in Education, where community and family could work hand in hand to bring out the genius in every child.
IQkidz Team member
Meet the dedicated and amazing team behind the scenes!