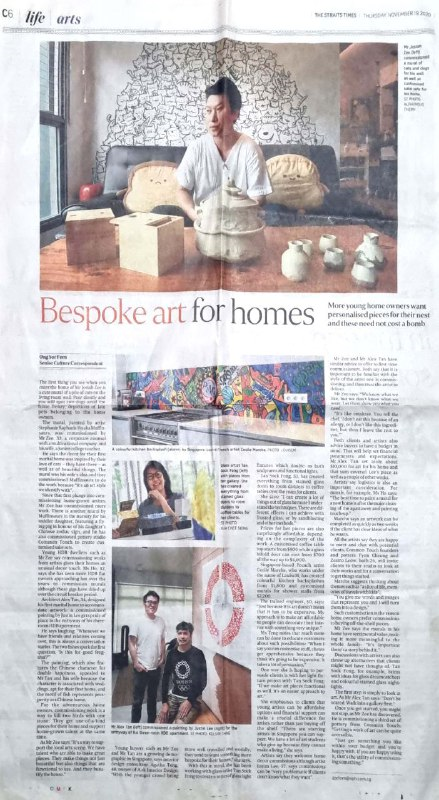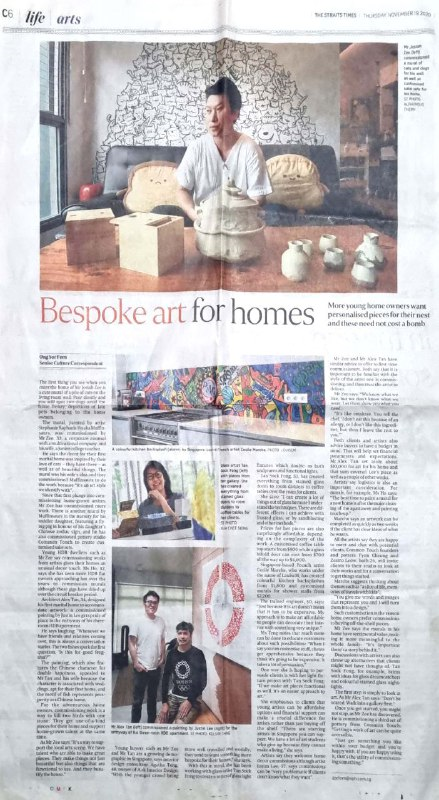 Bespoke art for homes
As people becomes more financially independent, they would love to have a house that they can call their own. After they purchase their own houses, the big question pops up, "How should I design it?"
Some people refers to interior design magazines for ideas, some look up for ideas on the Internet while others hire professional interior designers to help them. However, the designs tend to repeat itself and people could not come up with something unique, as furniture and artworks tend to be sold in multiple quantities.
However, a customised artwork is one-of-its-kind. Hence, more people are contacting artists to
customise their own art pieces
, so as to have unique sculptures, paintings, and other artworks displayed in their own homes. You can also do just that by visitng our artistic wing company
ArtBeatz's website
!