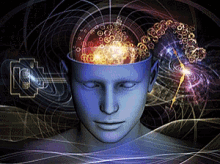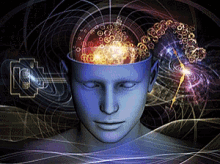 Memory
How good is your memory? Are you able to recall that embarrassing incident that you did when you were only 5 years old?
Singapore pediatrician,
Dr Kenneth Lyen
, has written a blog post on '
Memory
'. There are different types of memory, like sensory memory and short term and long term memory. The list can be broken down further. As one develops from a baby to an adult, these various types of memory improve over time. However, as one gets older, it would still fade over time, eventually. Did you know that?
Well, do not fret. Dr Lyen has shared a few tips with us on how we can strengthen our memory. As the World Health Organisation once said (in 1948), "Health is a state of complete mental, social and physical well-being, not merely the absence of disease or infirmity". To have a healthy mind, a healthy body is necessary too. Hence, bad news for the lazy people because physical exercise is inescapable for building a strong mind. Read his
blog
to find out what other ways that we can strengthen our memory together! Start your training with Dr Lyen right
here
!