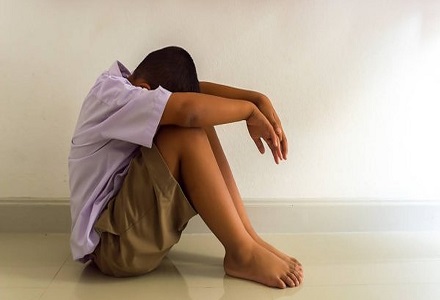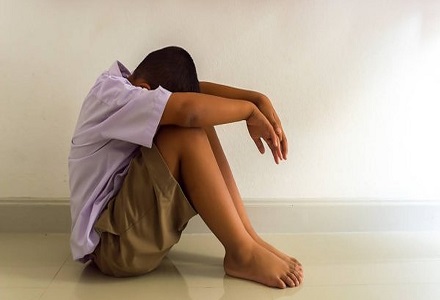 Mental Health in Children
Since the Covid-19 virus arrived in Singapore on 23 January 2020, it has stuck around for more than a year now. From the closing of its borders to travellers to a more stringent set of preventive measures collectively called the "circuit breaker lockdown", Singapore has tried its best to keep its local Covid-19 cases low. These efforts have inadvertently caused tremendous stress on everyone's mental health.
As the saying goes, a healthy mind is a healthy body. Hence, the tips to taking care of our mental health becomes even more important right now. In a
blog post
written by Singapore pediatrician,
Dr Kenneth Lyen
, he has discussed with his readers on the prevalence of mental illness in Singapore, especially during this Covid-19 pandemic. Furthermore, he also shared some tips on how one could pay attention to the various changes in behaviour to detect the early signs of impending mental illness, as well as tips to reduce mental stress.
Read his post to find out how and what kind of signs to look out for, for the different age groups.