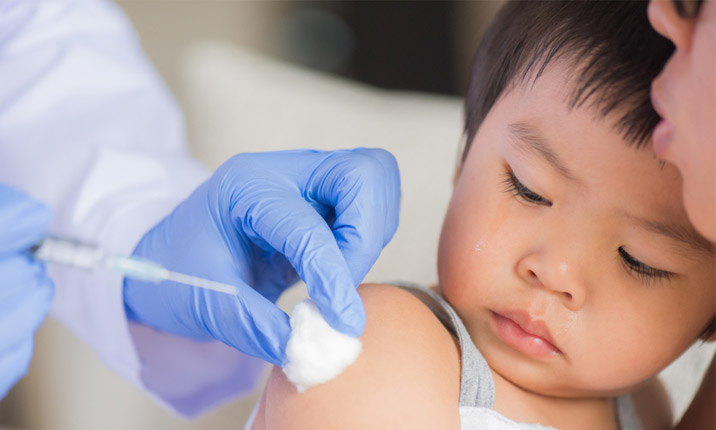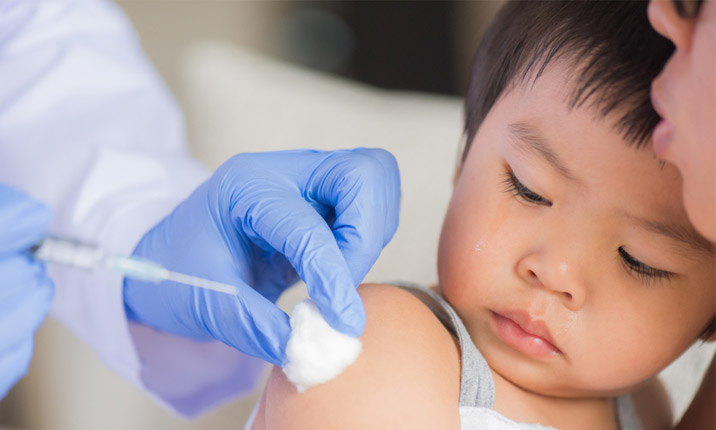 Free Baby Immunisation
Are you aware that there is free baby immunisation in Singapore? Well, Ms Michelle Hon, a chief baby planner, has shared about her own experience on just how to get it!
Not only that, she even went on to discuss about the various types of immunisation that is included inside the package and the prices that might be incurred at length. So, do check out her article to make sure that the health of your child is properly insured!