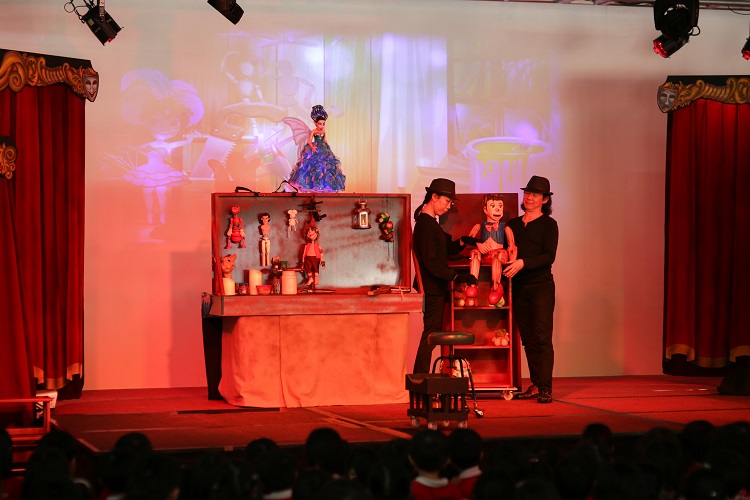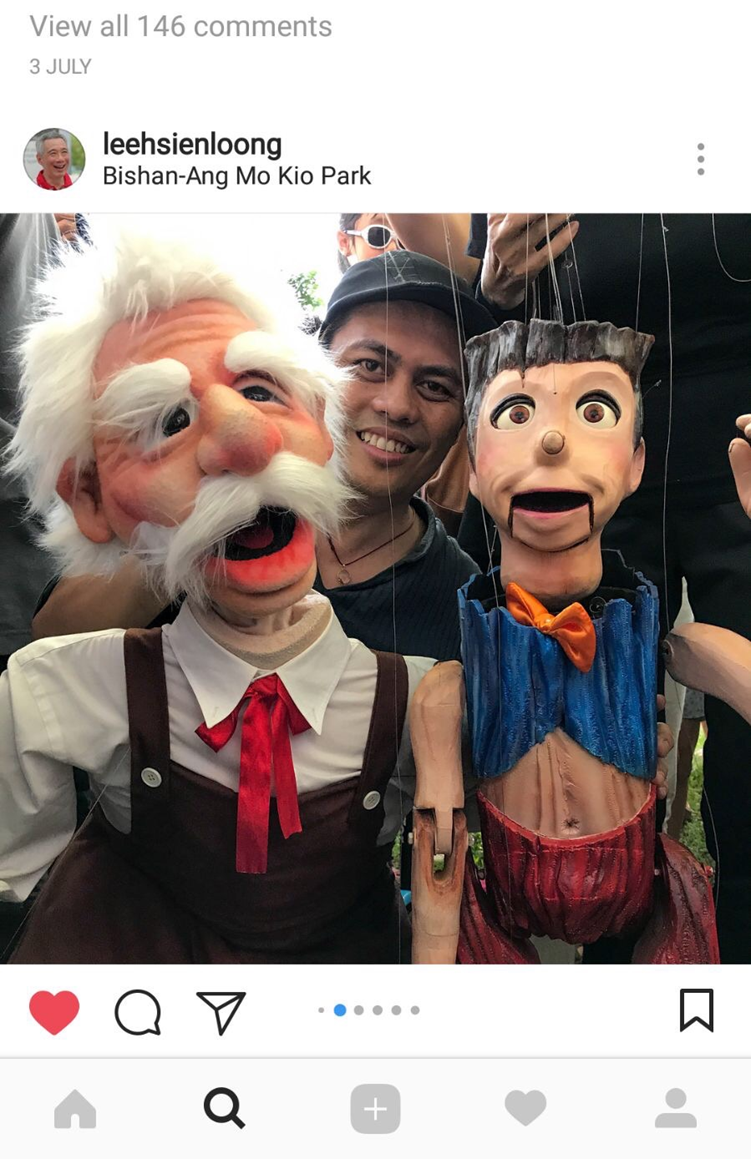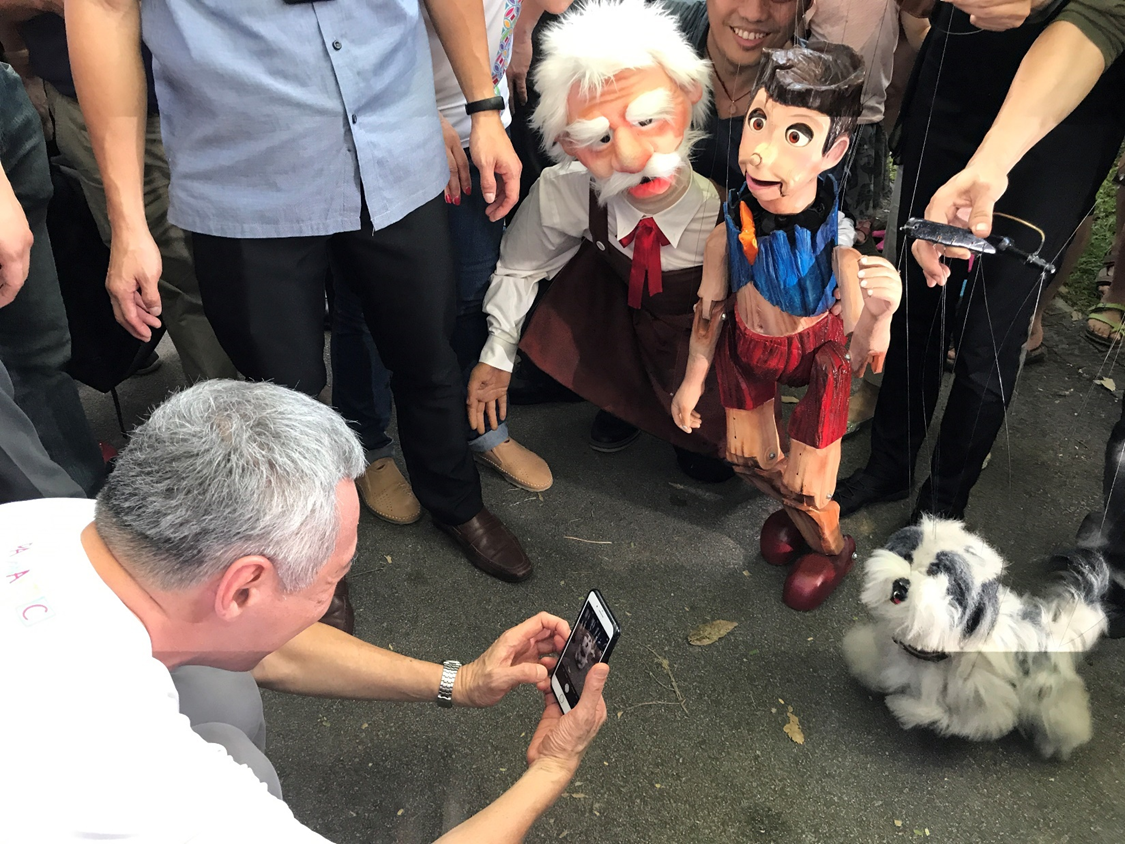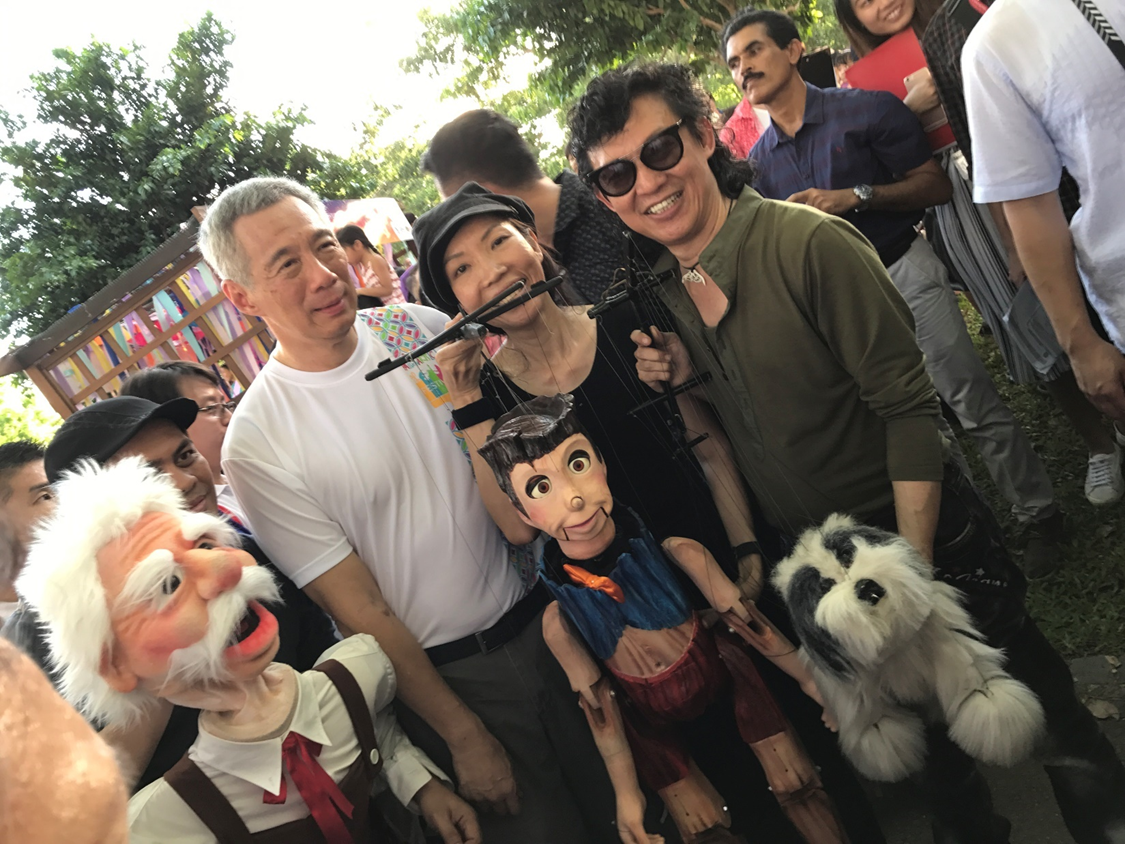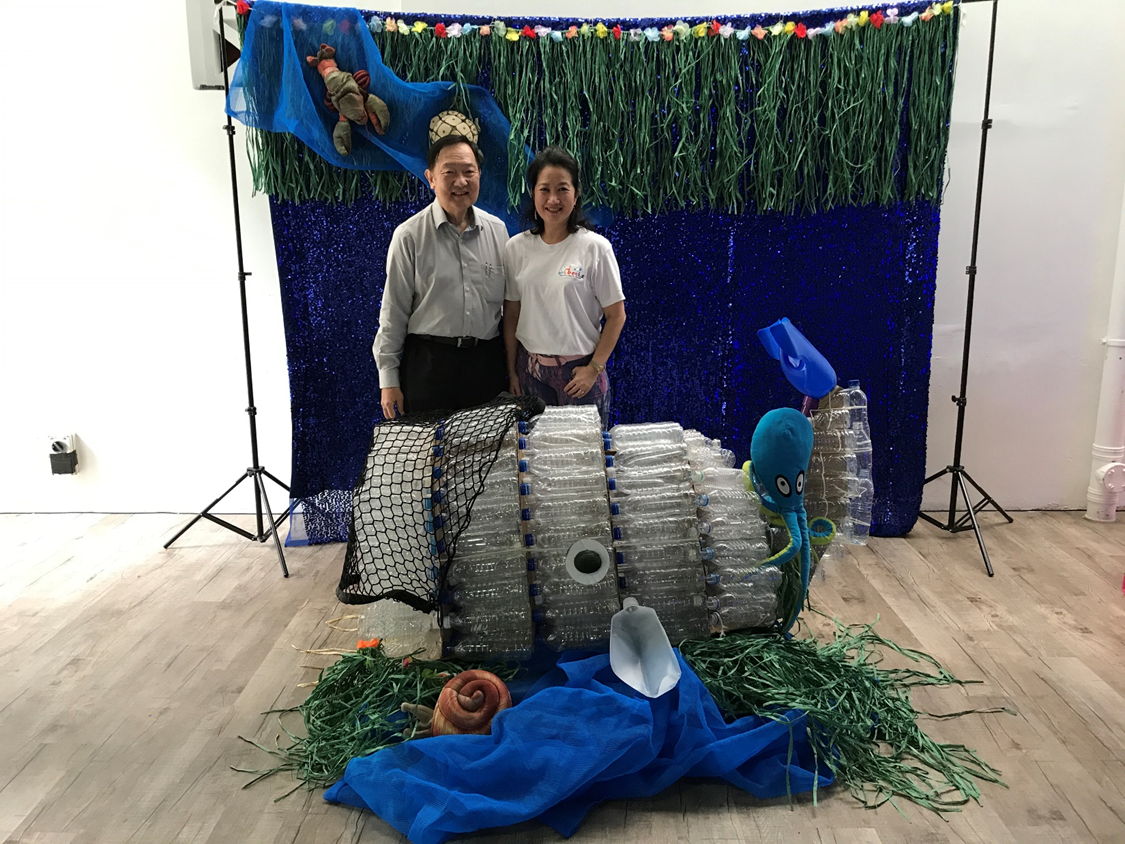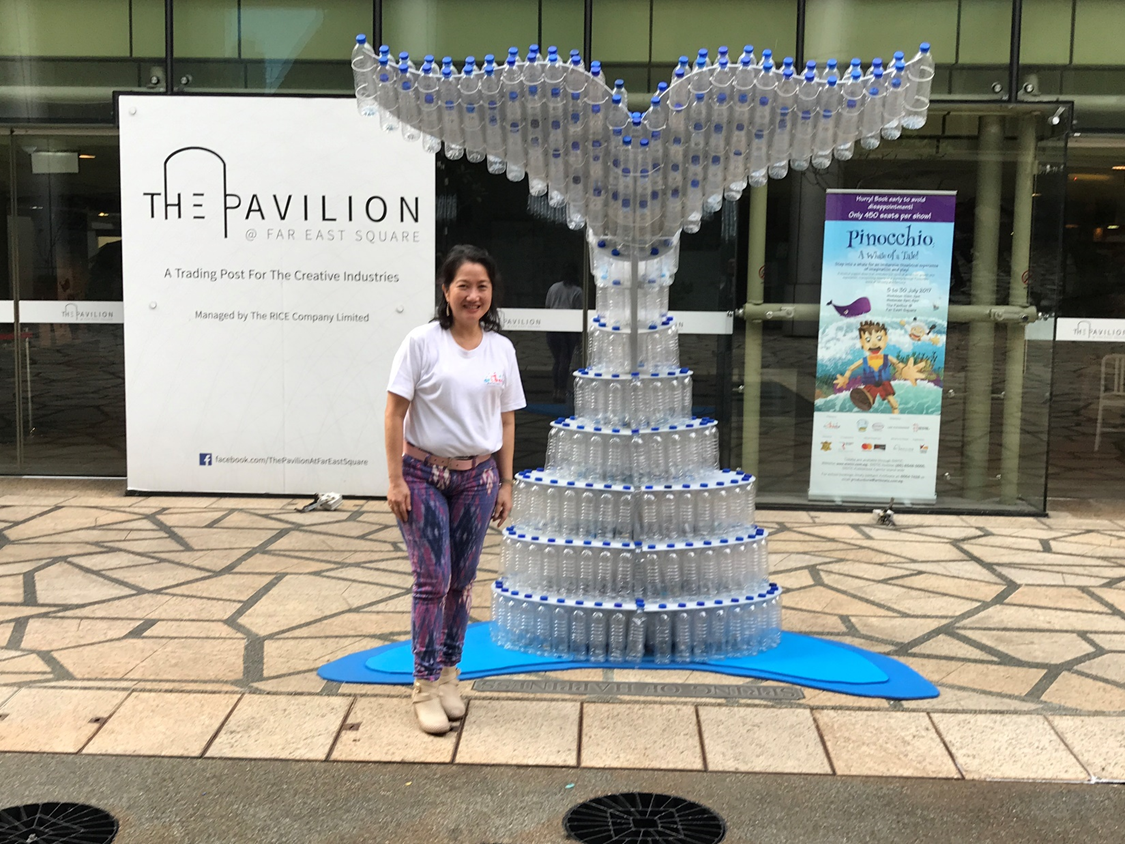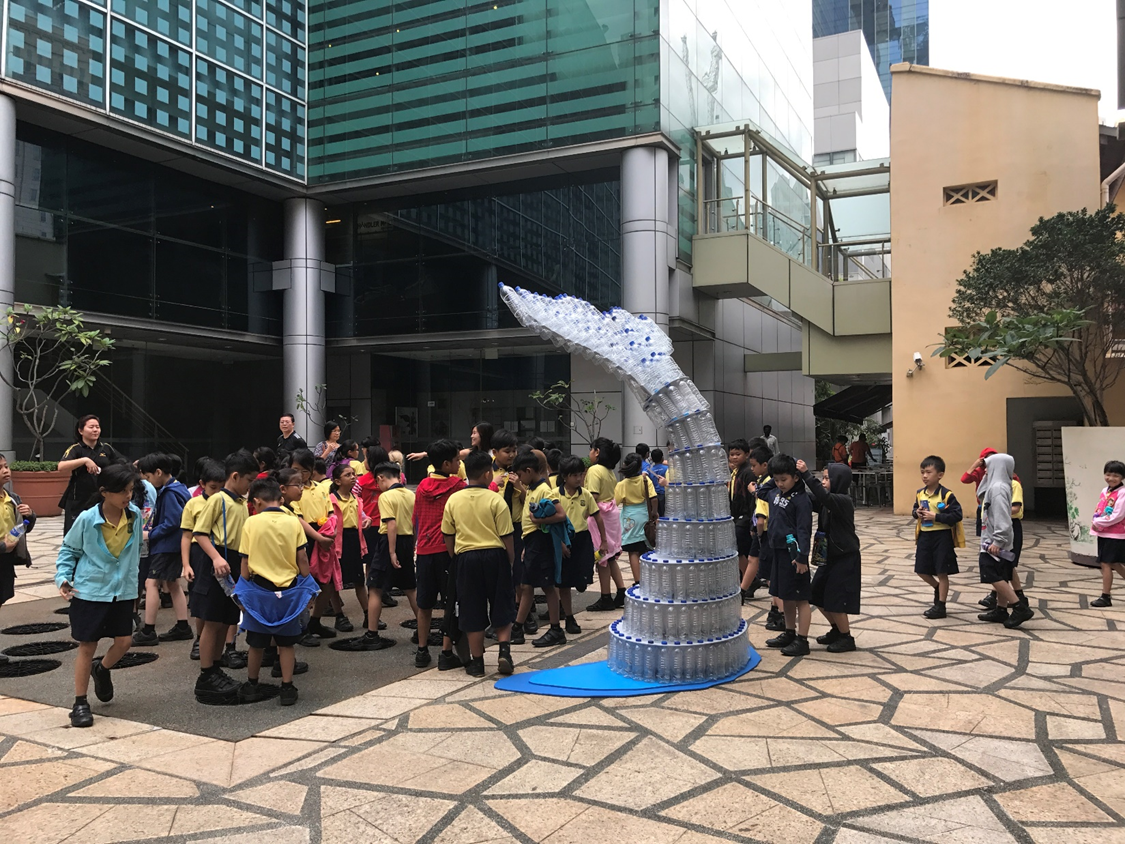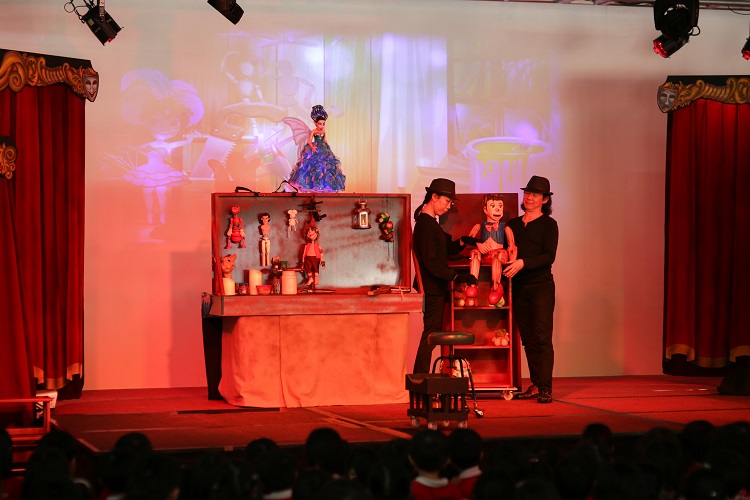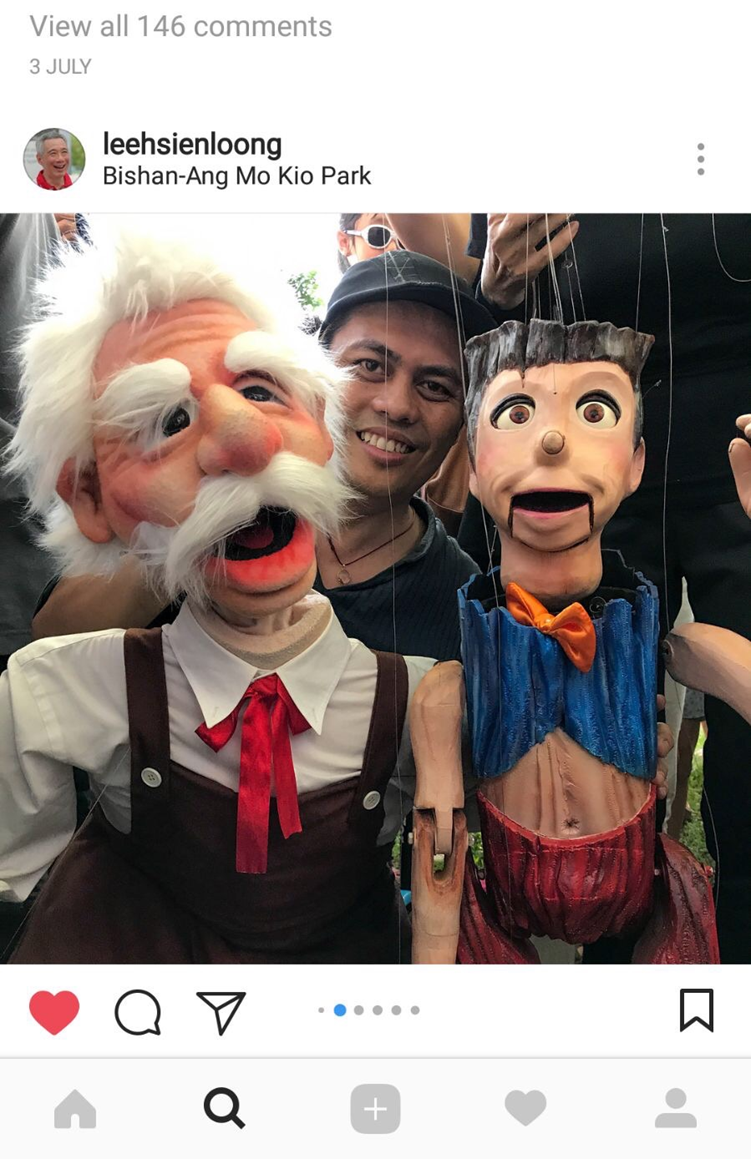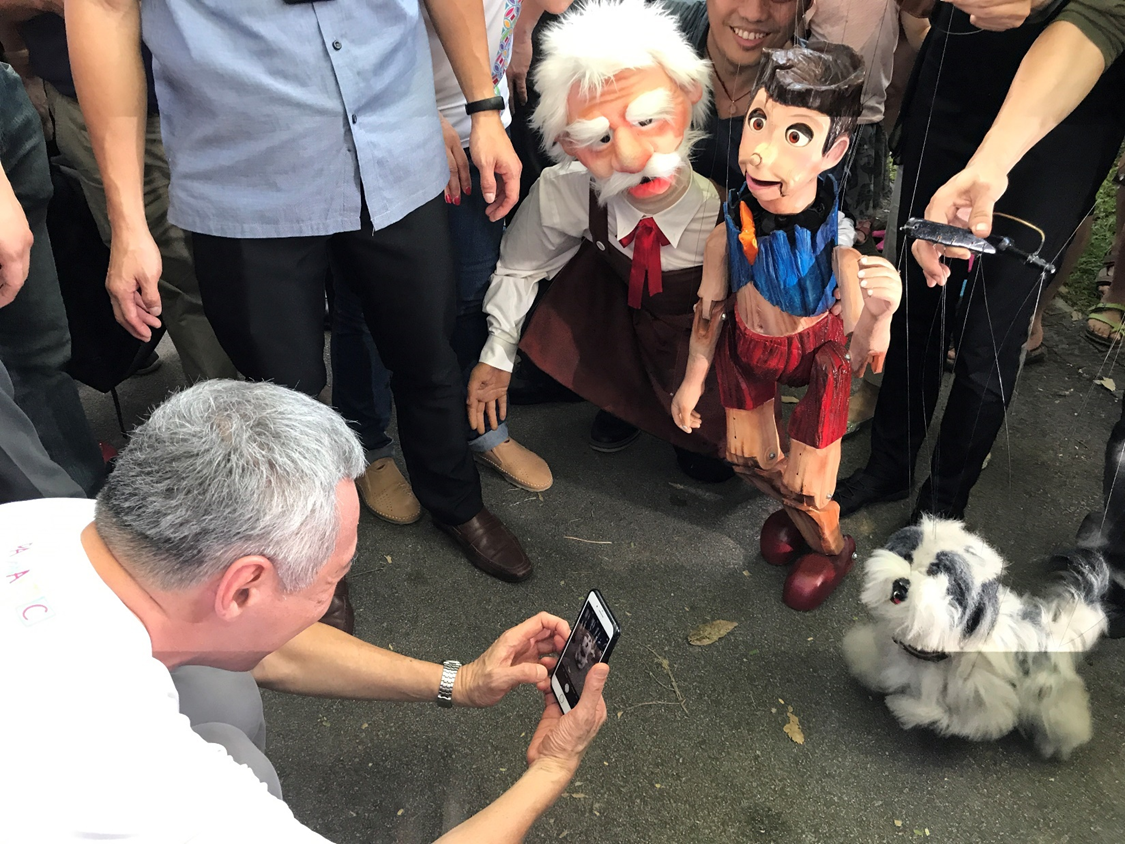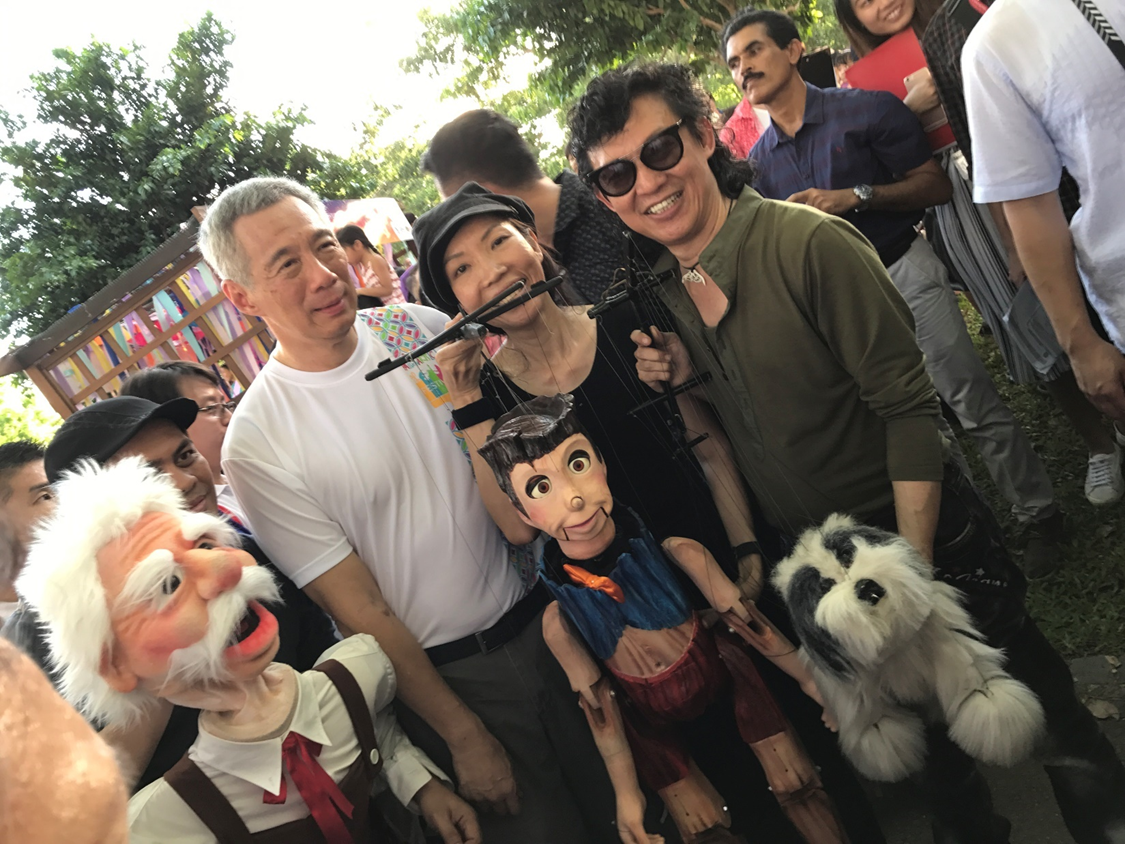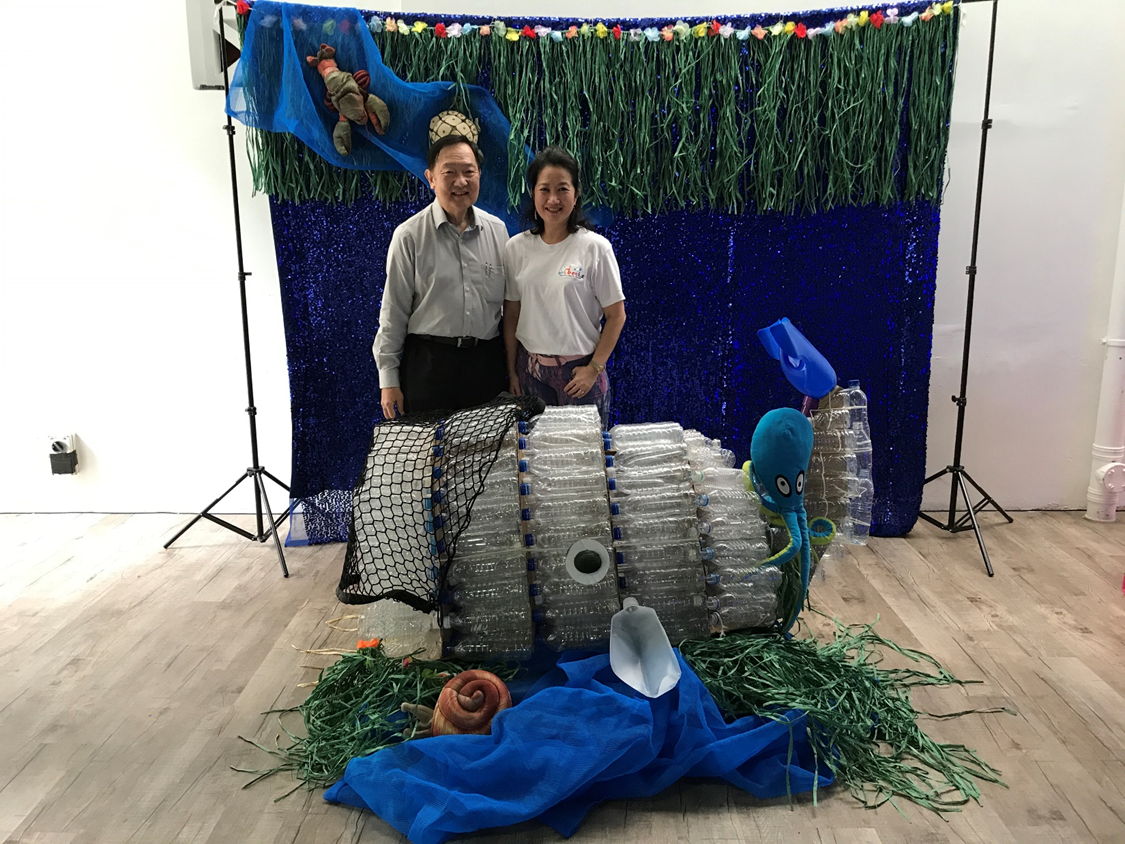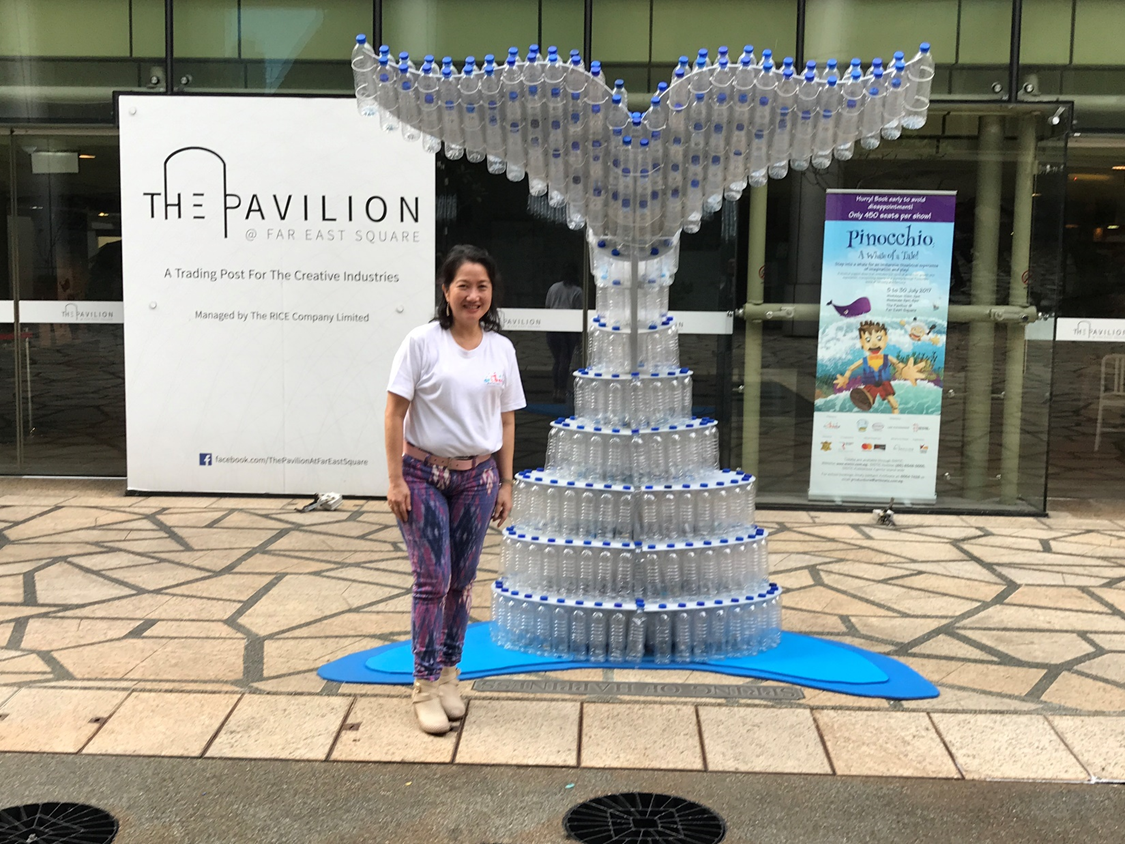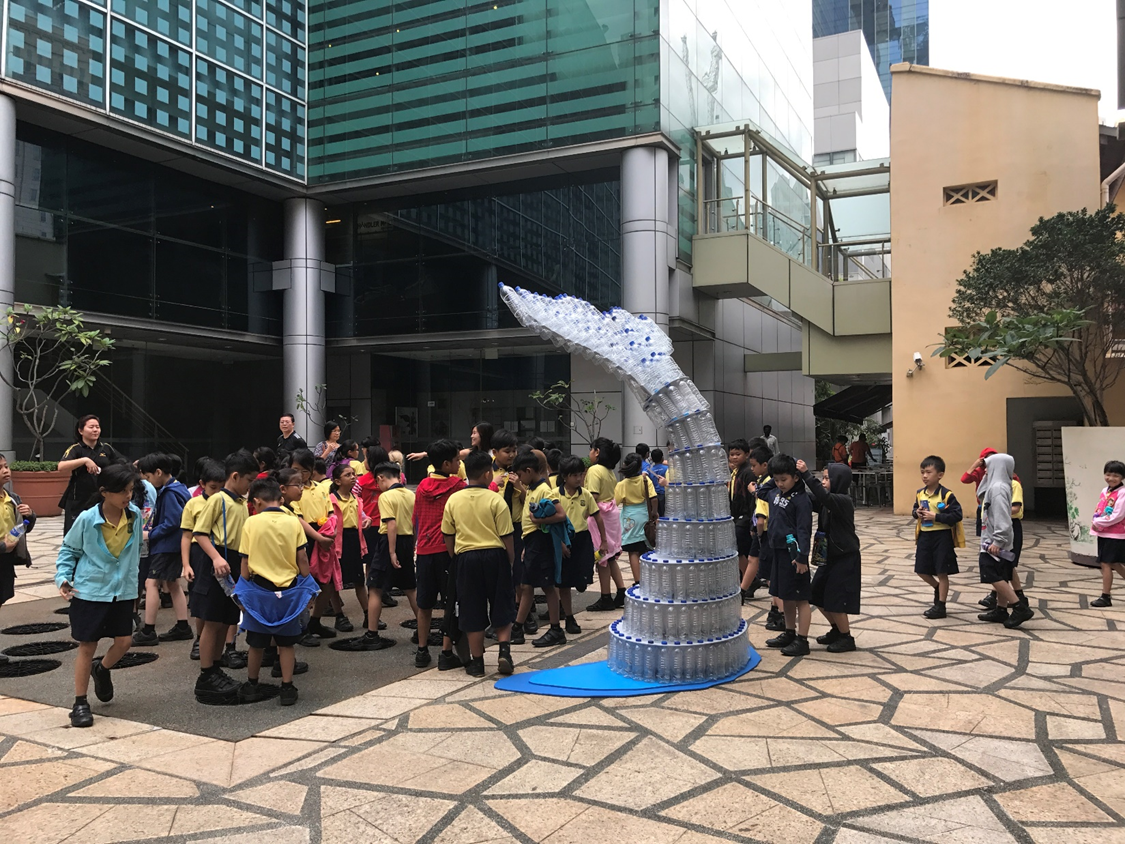 Pinocchio: A Whale of a Tale!
"Pinocchio: A Whale of a Tale" is a colourful, imaginative, and delightful musical puppet show transporting viewers on a journey through Pinocchio's world of curiosity and fantasy! Find out how mischievous Pinocchio gets swallowed by a whale, and join him on an adventure as he learns from his mistakes to heed the path of honesty with the help of his little friends.
The musical was created to educate the young with the important message of protecting our environment and marine animals, sharing the love for each other and the communities we live in. Learning points are imbued in captivating visuals, relatable messages and interactive participation. The scintillating theatrics will capture the hearts of children while articulating important life values and lessons to them!