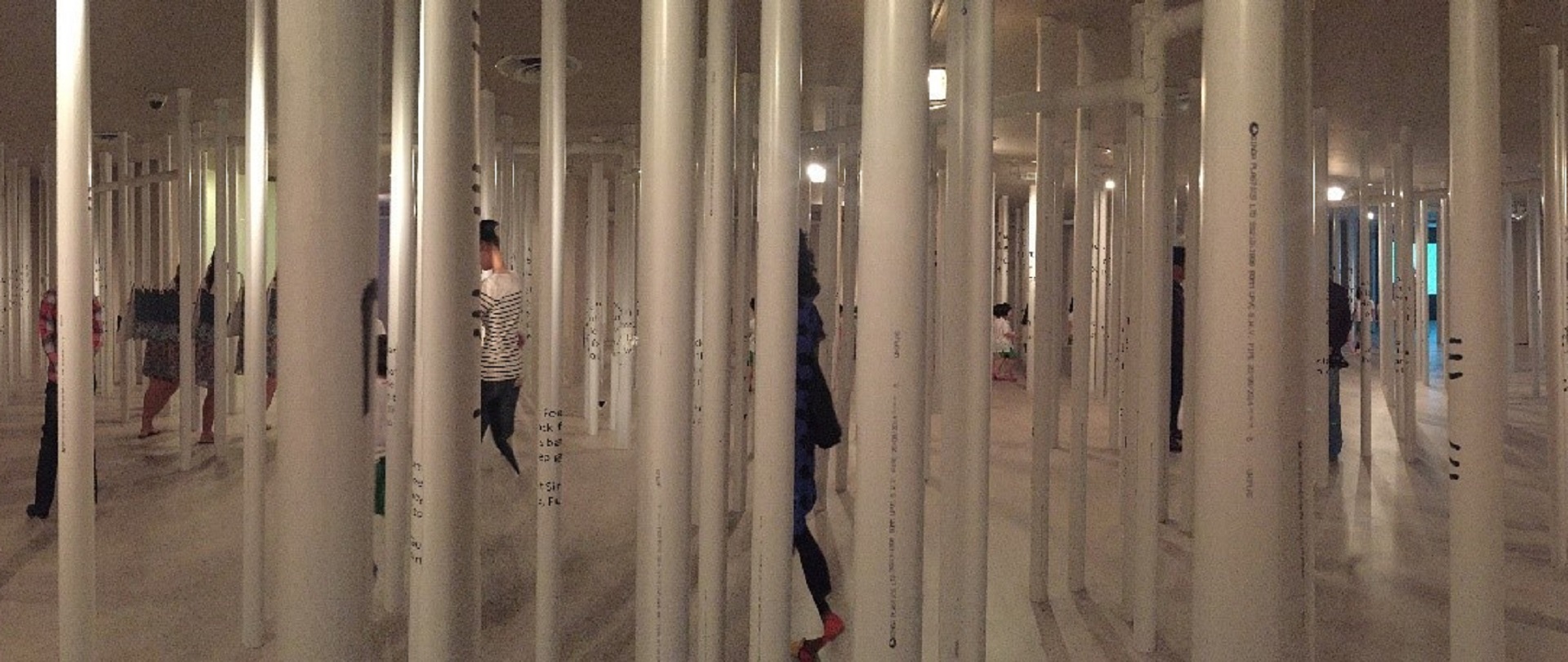 Be out there, immerse and experience!
Outdoor classrooms are becoming an essential learning journey in the 21st century, where students gain much more in learning experiences..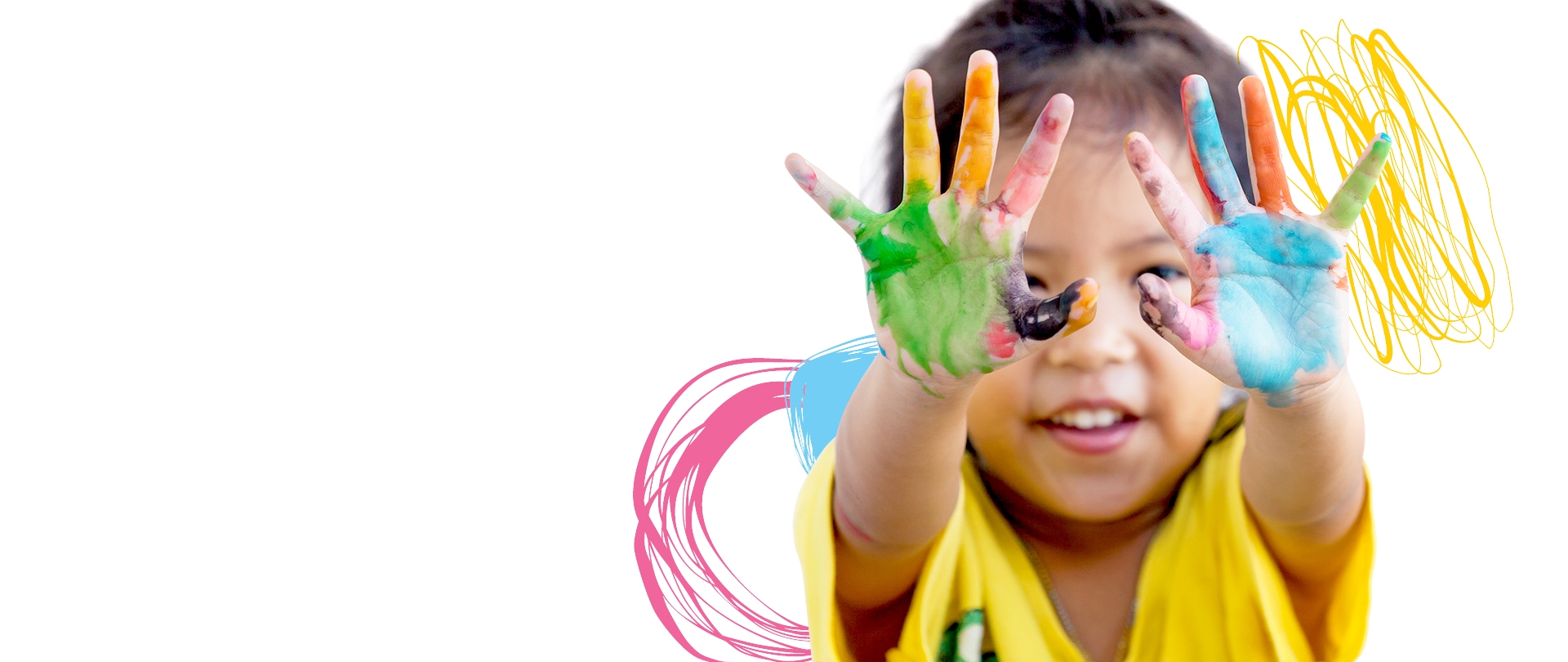 Exciting Learning Journey are Arts, Science and Heritage Excursions
Unleash your child's creativity with a spectrum of learning programmes tastefully crafted by IQkidz team to enthrall young minds to explore, discover and express their creativity freely in many mediums and channels of choice.
Learn More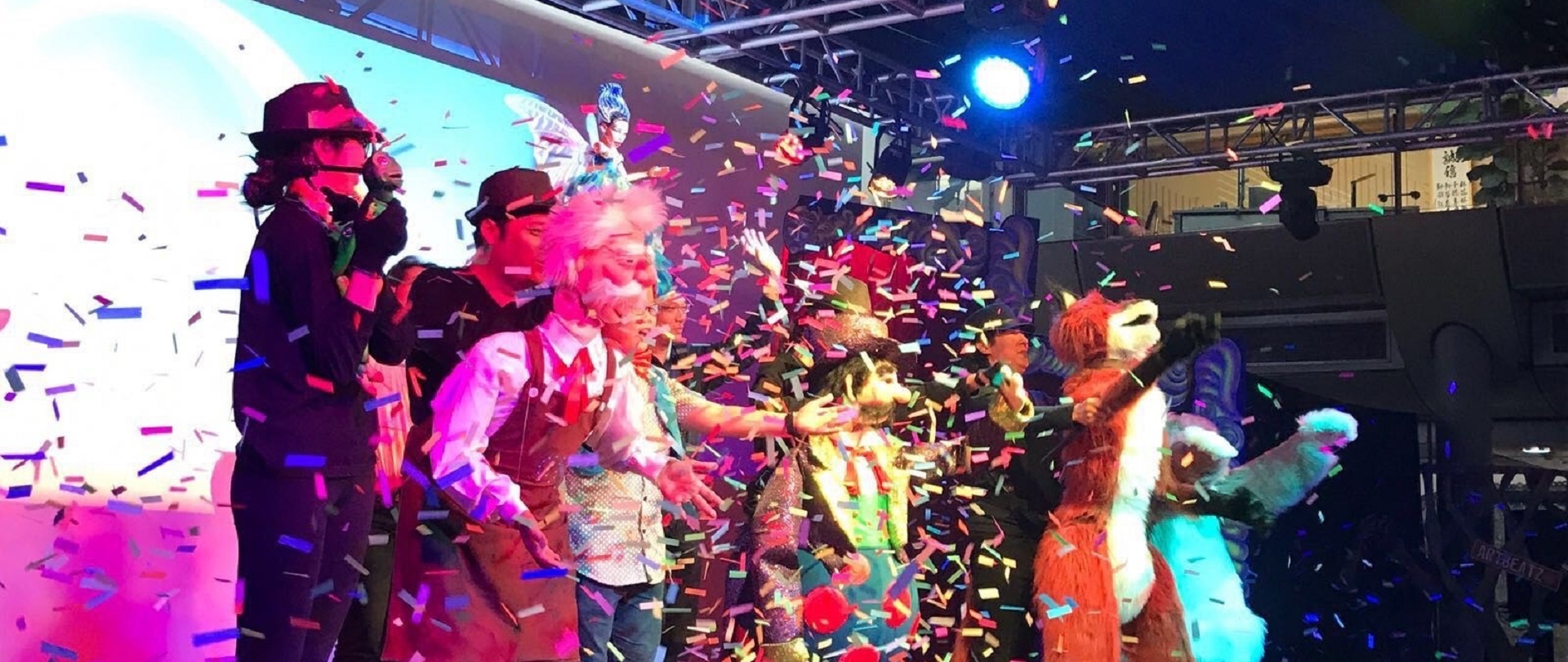 Enter the enchanting worlds of whimsical forest and be thrilled!
IQkidz is stretching its artistic wings in the winds of Artbeatz, with whom, many musical puppets show captivated thousands of young audiences and those who are young at hearts.
We warmly welcome your child to join us in our fun and enriching world of learning!
"Children learn best while having fun and experience a brand-new fun learning dynamics to ignite imagination with freedom to creative expressions!"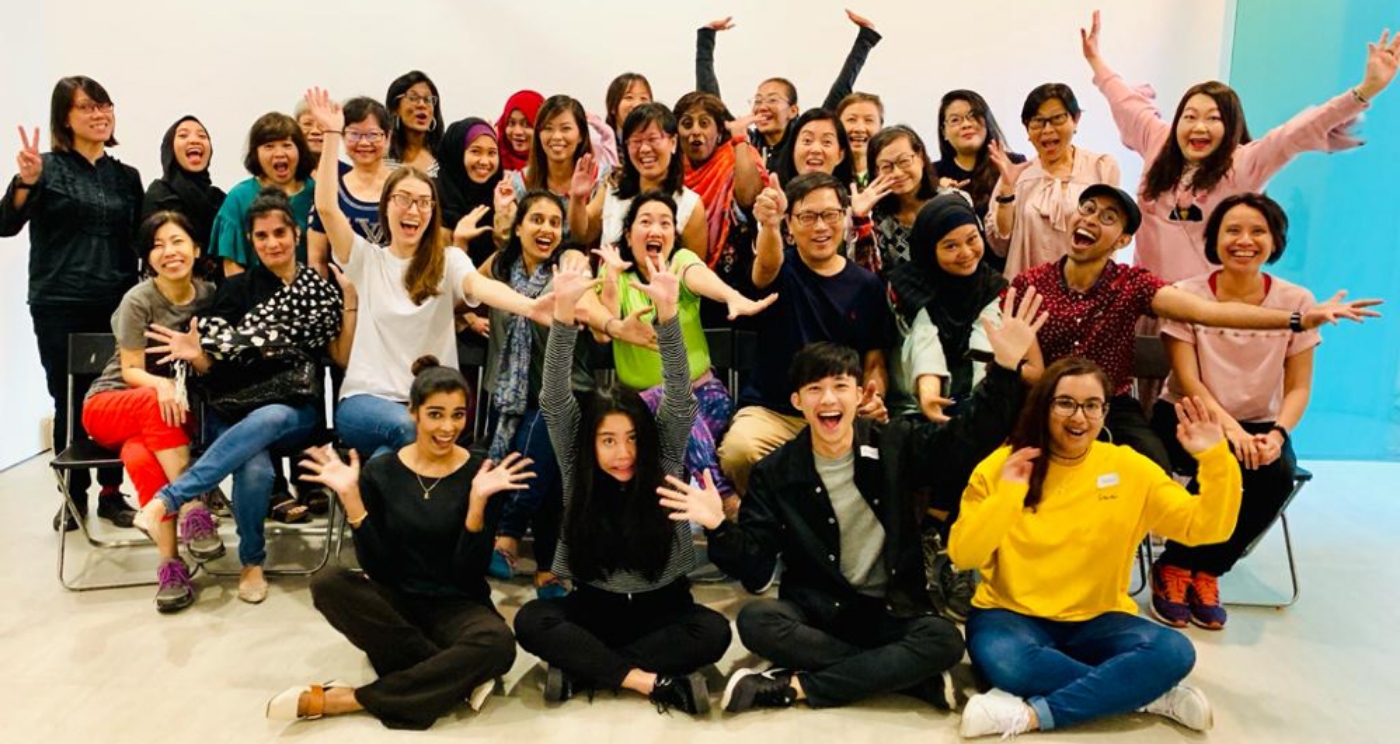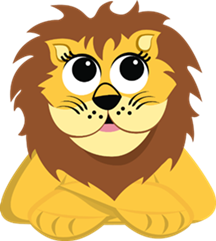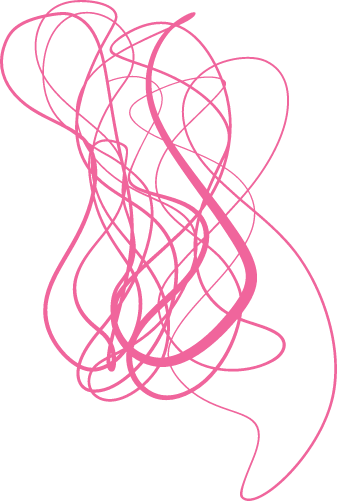 About IQKidz
IQkidz strives to give young children a positive learning experience through a fun and enriching curriculum. We encourage children to enjoy the freedom to explore independently and express creativity in multiple ways.
We believe every child is born creative, and our facilitators are merely scaffolding in discovery of the innate talents in your child through a spectrum of planned exploratory activities to help him connects with his world.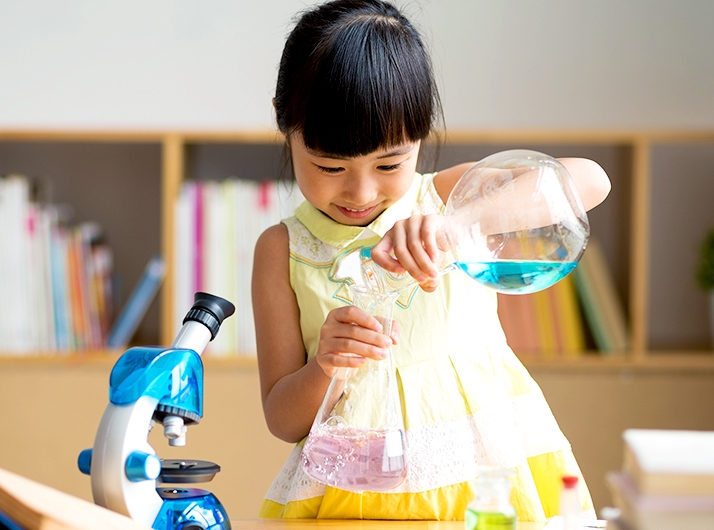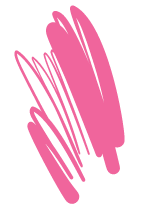 Nurturing Curious, Confident and Creative Minds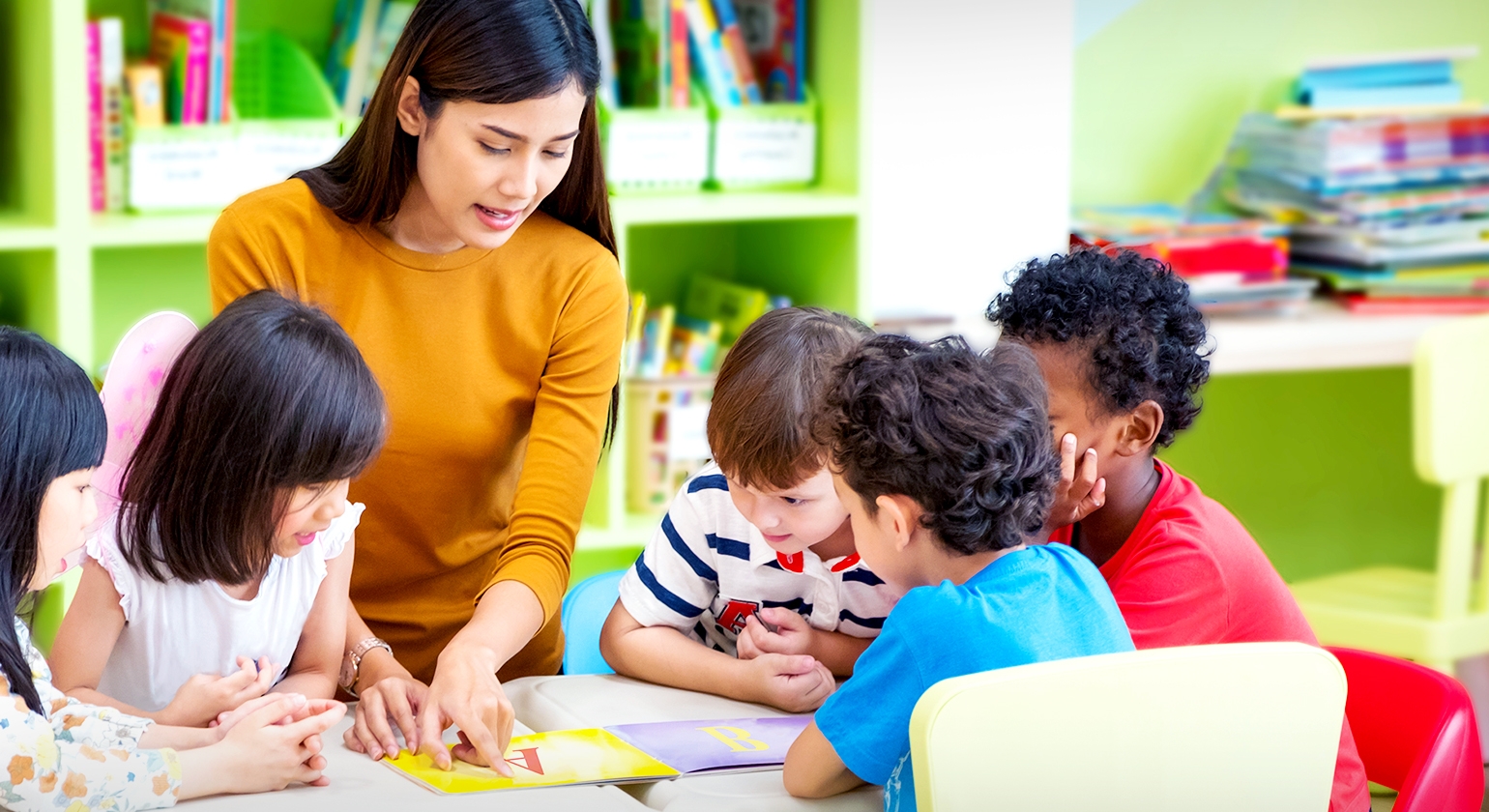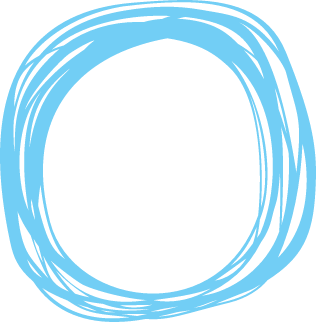 Adopting
Integrated Approach
Our curriculum designers are mindfully interpolating cross-disciplinary activities within each programme to promote integrative learning. This approach aims to maximize holistic and dynamic learning experience for every child.